4 tags
Throwing achtung into the wind
once i had my hands on the mumford and sons berlin concert ticket (after an intense bidding war that lasted 48 hours, spanning 2 exam papers), i knew that i was up for the craziest weekend of my life.   carpooling (which is basically a glorified term for hitch-hiking) across germany (rotterdam-hamburg-berlin) because it was the only way i could afford to travel last minute on an easter...
1 tag
2 tags
Peace Sign ft. Coeur de Pirate (Siberia Acoustic)... →
Peace Sign (Siberia Acoustic) - LIGHTS (HQ) two weeks after cdp's concert in brussels, and i still get chills thinking about how perfect it was. and her vocals in this track as well ughh
3 tags
Born in the 1920s
Too many things to remember/write about the past 3 days, which started as a crazy idea to hitchhike from Rotterdam to Berlin (stopping by hamburg) for a Mumford and sons concert. Will come back to this. Went to my (first!) couchsurfing host's parents place yesterday evening to watch the hamburg-Munich soccer match. It was the neighborhood where they grew up in, and also the most beautiful...
2 tags
Driving in Iceland
I remember how the stereo in our car played "Mountain Sound" both times we approached a waterfall - definitely some Icelandic voodoo at work there.  The sensation of the car swaying slightly from the crazy winds threatening to veer us off the road, the lashing rain against the windscreen as we drove through the pitch black, guided only by headlights and road reflectors.  The...
1 tag
One month in
Almost a month since I left Singapore - I've just been having an awesome time in this turbulence of sun, snow, hail, fog, rain and wind (oh the wind).  Europe has been amazing thus far: the sights, the strange weather, the people, the cacophony of languages in a place where "American" is refreshingly not the default tongue. Lessons finally started this week: don't seem as...
2 tags
iceland 1
(This is the thing about recording your experiences: you need to do it at that very instant, when your heart hasn't stopped thumping from excitement and while the emotion still lingers.  It might be the effect of twitter/instagram, but I remember being more eloquent than this, despite the fact that whatever I wanted to write about happened days, weeks ago.  This whole obsession about getting...
2 tags
1 tag
backlog
okay i told myself that i would document this exchange experience but everything's been happening so fast and i find myself only being able to keep up via twitter (wifi-dependent) and instagram (which i've just gotten and kinda hate already). photos only tell so much, and so hard to express myself in 140 characters or less, so i had intended to be more shamelessly verbose here. in...
1 tag
my favorite game is called "how many episodes can... →
10knotes: 221cbakerstreet: my favorite game is called "how many episodes can I watch in one night" I love the bonus round where you try to convince yourself that you can watch a 45 minute episode in like 20 minutes Via/Follow The Absolute Greatest Posts…ever.
1 tag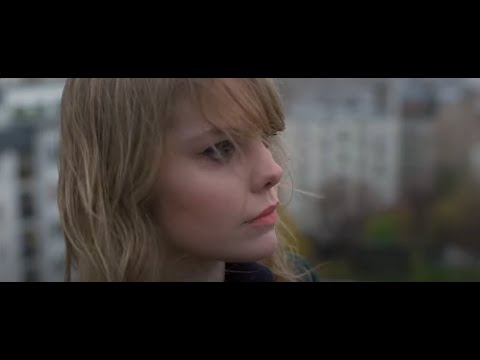 2 tags
1. london calling
first two days in london have been whiffs of winter bark with overtones of police sirens, hastily-crossed streets and two-pound sandwiches.  people are brusque and aloof, and only 1 out of 4 are native english speakers.  marked the start of the entire exchange experience by getting myself on instagram, meeting friends, immersing in long-overdue conversations and catching up on each other lives. ...
Watch
inkmo: This just increases my already immense love of the angler fish.
1 tag
grumpcatblys: happilymourning: thatsqualitystuff: we were taking our math test and i turned around and can we just talk about not only whatever is all over that girl's face, but the guy charging his phone in the back and the kid on the right who looks like he's in immense pain this picture is like the perfect description of school tho is no one going to mention the girl knitting a...
1 tag
"His skin is a brutally beautiful handwritten letter from the sun."
– Buddy Wakefield, from "Human the death dance" (thanks, laura-changeling)
festivity
the end of errand week (and ippt) marks the start of holidays and exchange! london/iceland tickets booked, taiwan roadtrip with the adventurous family tmr, snagged three good reads from the library - life is good(: still undecided about the mode of documenting this whole exchange experience.
2 tags
2 tags
"Separation is key here: white from yolk, cream from coffee, each square a pit to..."
– #127 – Taking Someone to Waffle House After the Bars Close -Brian Oliu
3 tags
2 tags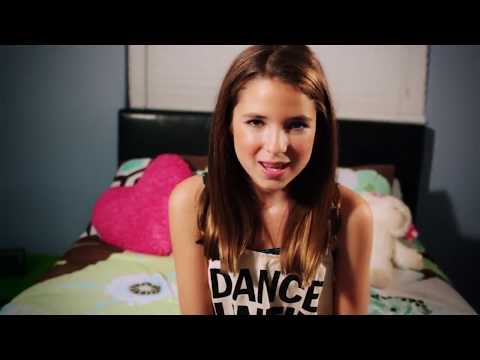 examsasdjalabkja
i know i have to take a hiatus from social media soon, but i just can't bear to do it
1 tag
10knotes: Ellen DeGeneres Ellen DeSelfish Follow this blog, you will love it on your dashboard
1 tag
1 tag
1 tag
2 tags
1 tag
Watch
everything is amazing right now, and nobody is happy. Louis C.K. is amaaaaazing
1 tag
3 tags
"For Jenn - At 12 years old I started bleeding with the moon and beating up..."
– Birthday - Andrea Gibson
clear out the junk in your life and suddenly you have so much free time to do other things.
1 tag
why can't tumblr be on maintenance forever so i can have a life and get things done?
1 tag
literallythis: screamingcrawfish: alphaqueer: daysturnedtoweeks: When guys have a bath, does their penis float or sink? i was going to answer this but i've been sat here for a good two minutes and i can't fucking remember go take a bath what are you doing science is on the line motherfucker it sinks it's fucking full of blood what do you expect it to do perform acrobatics like...
1 tag
things i've been watching for about 4-5 hours a...
All on Youtube: - WWYD clips - Soldiers surprising family members when they return - Lions cuddling - Panda bears tumbling over - Friends bloopers/"best of" collections I actually spent 7 whole hours watching WWYD yesterday i dunno what's wrong with me.
2 tags
watching all these les mis youtube videos gives me so many ideas like the next time someone asks me "who are you" i'm gonna scream in their faces TWO FOUR SIX OH, OOOOOONNNNNNEEEEE
3 tags
rant
really don't understand firms that ask you legal/work-related questions during a job interview. like oh you've just learned company law last year so it should still be fresh in your head.  first of all, you seem to have forgotten the variety and breadth of legal modules we take every semester.  i don't throw all my knowledge away after exams, but that doesn't mean i'm...
1 tag
2 tags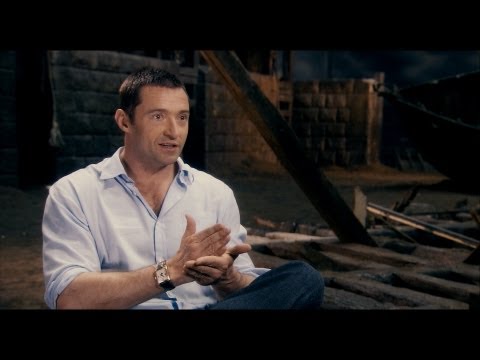 A haiku about Mario Kart
10knotes: hippiebones: Are you kidding me Who the fuck threw that red shell I will fuck you up Follow this blog, you will love it on your dashboard LOL
3 tags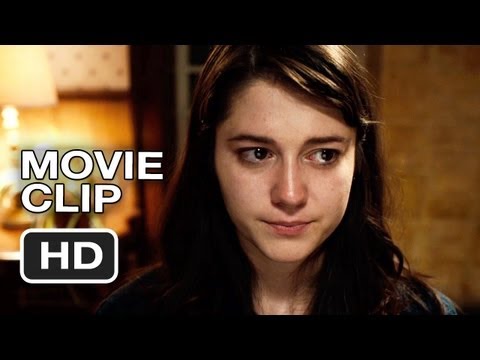 2 tags